UPDATES ON THE MID-TERM ACHIEVEMENTS OF THE KFI-112 TENDER PROJECT
The consortium of eCon Engineering Kft. and Infominero Kft. is working on the 2018-1.1.2-KFI tender project which is designated as "Development of Artificial Intelligence supported simulation methods for propeller-airframe interaction optimisation". in which we have achieved several significant milestones in the recent months.
The project has an overall budget of over 366 million HUF, including 244 million HUF subsidy provided by the Hungarian Government from the NKFI Found.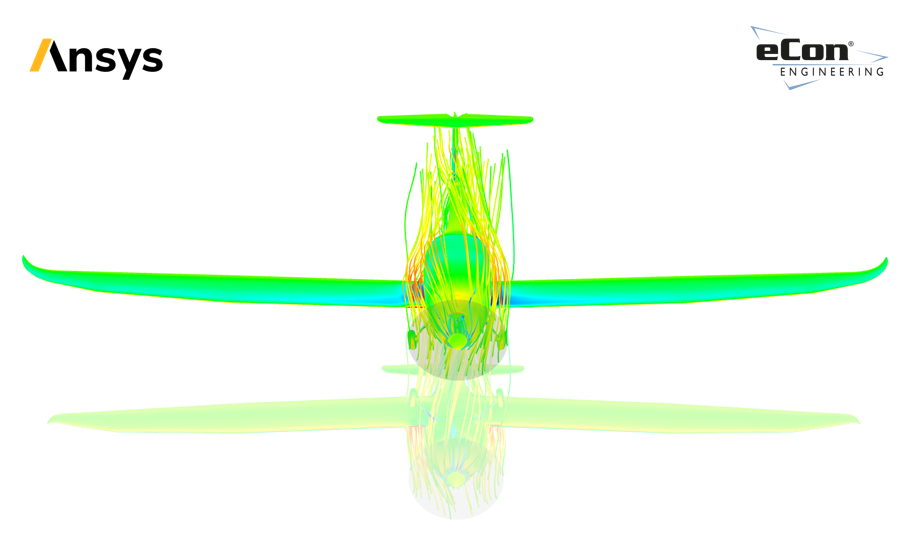 A key part of the aero-structural optimisation process under development is the utilisation of the 3D-corrected Virtual Blade Model (3D-VBM) during aircraft aerodynamic assessments accounting for the three-dimensional effects induced by the propeller blades. Two key elements have been delivered by the consortium: the baseline VBM method has been implemented in the CFD model of a Hungarian made motor-glider aircraft and the first Artificial Intelligence (AI) model for 3D corrections has been successfully built and tested.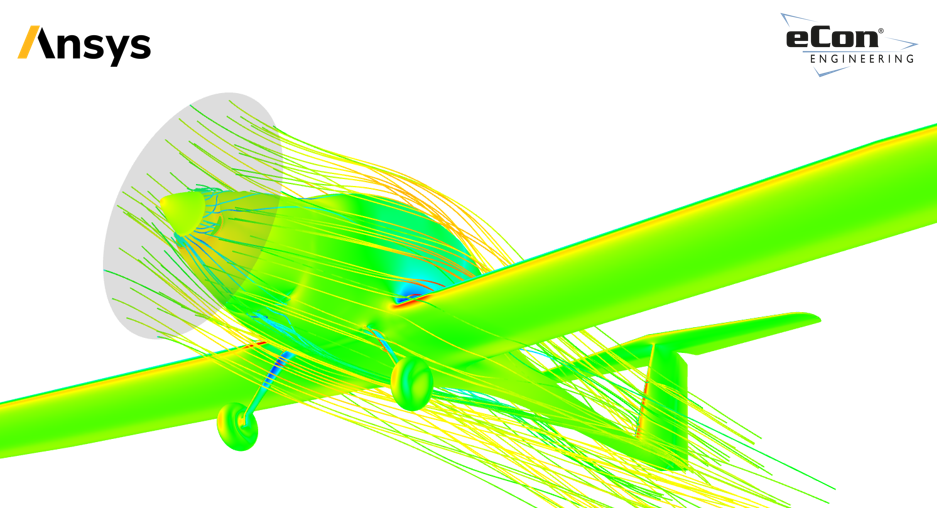 In-flight measurements are planned to be conducted using the motor-glider aircraft enabling us to check and tune our CFD models based on the collected data, including the 3D-VBM as well. The in-flight tests are scheduled for the third work package of the KFI-112 project.
Based on the simulations and measurements an airframe unit will be selected for further CFD-FEM optimisation. The modified configuration will be flight tested to prove the capabilities of the optimisation framework.
eCon Engineering Kft. and Infominero Kft. will work together to ensure the successful completion of the second work package of the KFI-112 tender project and continue with finalising the developed processes and completing their verification using measured data during the course of the third and the final working phase of the tender.
2021.04.08.
Gábor Zipszer – project leader