CALL FOR COMPETITION
With simulation projects for engineering students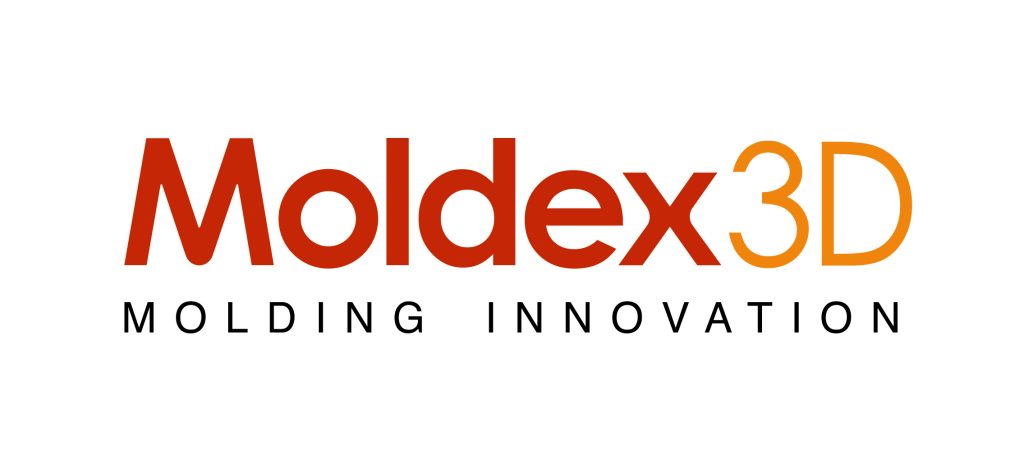 The aim of the engineering simulation competition…
is to give students who are open to the challenges of technical tasks the tools they need to broaden their engineering capabilities, deepen their technical knowledge and increase their potential to enter the labour market.
Project requirements
The project can be based on a semester assignment, paper for Scientific Students' Conference, Master's thesis or PhD dissertation.
To complete the project, the student will use Ansys (general finite element, finite volume simulation) and/or Moldex3D injection moulding simulation software.
In the project work, the simulation should be presented in one of the following ways:
for a single physical area, or
separately for multiple areas, or
several, linked physical areas (mechanical, thermal, fluid dynamics, electromagnetics, optimisation).
The student should submit a documentation on the project's objectives and results, using the template provided, and containing at least 5 result images and at least 2 result videos. In addition, the simulation files in run state generated in Ansys and/or Moldex3D should be uploaded by the student to the indicated surface.
Submission deadline: 30 February 2024.
Evaluation criteria for the project work
Projects completed individually will be given preferential treatment.
The attention-grabbing idea of using simulation and the curiosity of the project are more important than the complexity of the geometry.
Only submissions received by the deadline will be considered for an award.
Awards
The first three places will receive a total prize of 300.000 HUF (~€700).
Presentation of the awards and recognition of the consultants will take place on
The award ceremonies of previous years:
24 March 2022 at the 20st econ Conference
23 March 2023 at the 21st econ Conference.
Simulation software availability
Ansys and Moldex3D software are available to students at universities with a licence. To use the simulation system, please ask your consultant for assistance.
For Moldex3D software licence please contact our software support engineers.
Get the free Ansys Student software tools via our website.
Application and contact
To enter the competition, please fill in the registration form below. Following this, applicants will be given individual access to upload their projects.
Any questions about the competition should be sent to training (at) econengineering.com.